About Secusol
Secusol Security Solutions
Building EMEA offices for innovative Cybersecurity companies and start-ups.
EMAIL US
EMEA OFFICE FOR IT SEC VENDORS
Our core mission is to provide innovative best of breed cybersecurity vendors with a route into the EMEA market at much lower cost than starting up alone, all our partners have solutions that provide the highest form of security solutions for data security and privacy.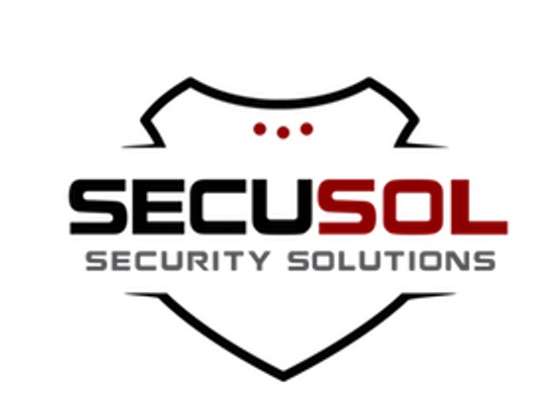 Formed in 2013 and operating out of our head office in Jersey, Channel Islands with a branch office in Černošice, Czech Republic, our staff have decades of experience working with and deploying cutting edge security solutions to government agencies, corporate's and consumers across Europe.


Each of our team members are responsible for a small product portfolio which allows them to keep up to date and trained on the latest developments and product releases, allowing them to concentrate on providing our customers and clients customers with exceptional service.