Easy to use, quick to deploy SaaS based solution
Encryptics is a Texas based software as a service provider that focuses on addressing email and data security, by giving admins total control over emails and data before and after it has been sent to a recipient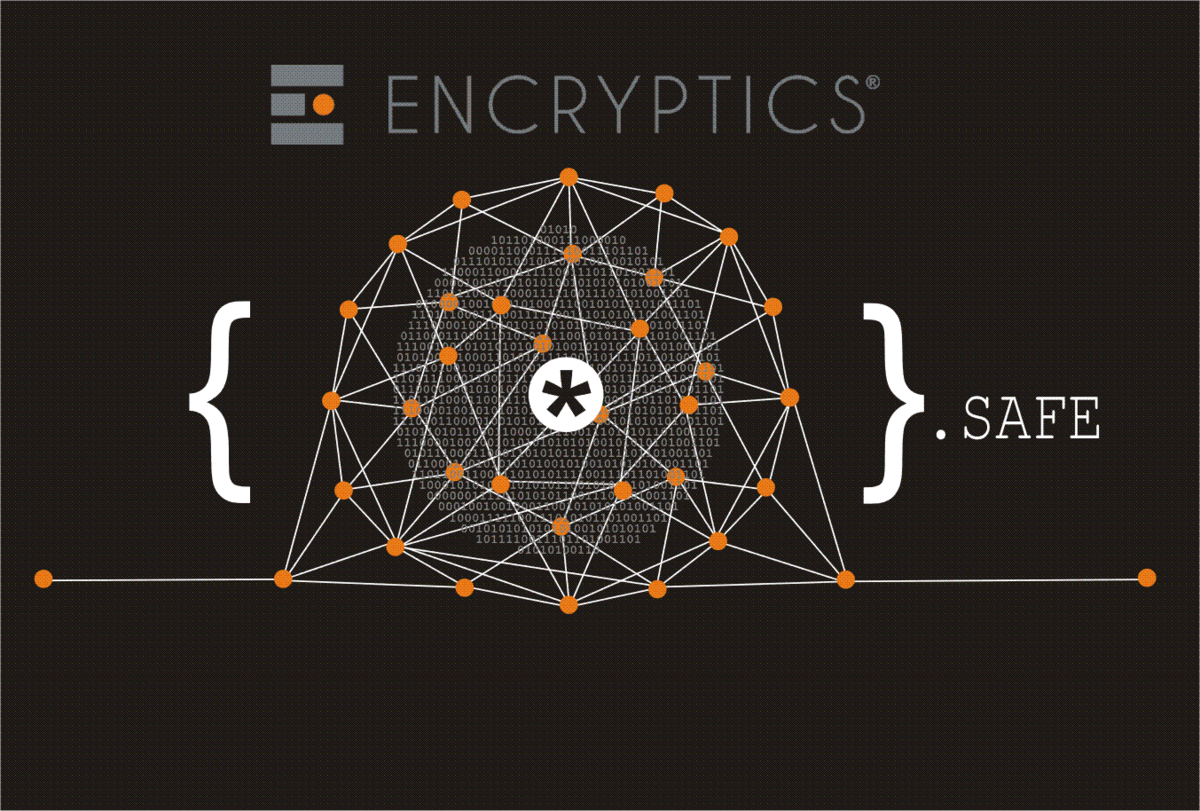 .SAFE
Create FIPS Certified .SAFE packages at the device level and protect data at rest, in motion and in use, .SAFE packages can be opened on Windows, Mac, iOS, Android and directly within Outlook or via a web viewer
DOWLOAD TECH SHEET
You control access, and privilege rights that the receiver will have. You decide if they can print, save, forward or copy. You can also sun light and sunset the email and its attachments to limit the time the email and contents will be available to the recipient or you can revoke it entirely at anytime.
Safexs Protector Basic is an entry level, hardware encrypted USB flash drive designed to meet an organisation's requirements for protecting data at rest, this entry level device is cost effective and still comes packed with security and productivity features that is built to protect your data.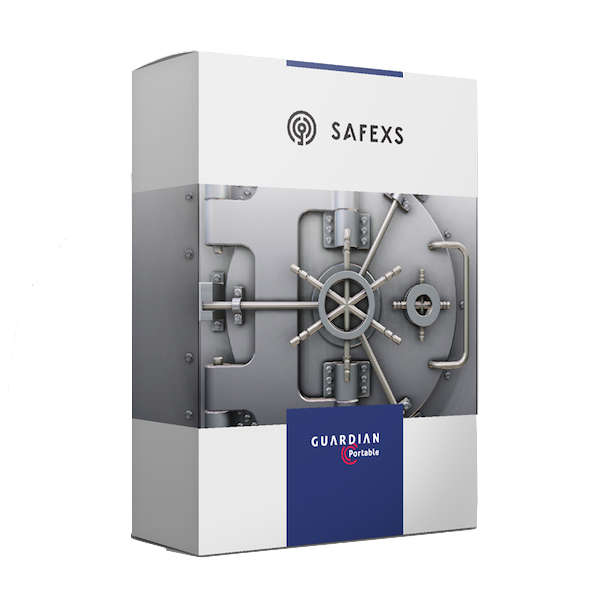 Guardian Portable from CTWO Products is a portable software encryption tool that turns almost any USB flash drive into an encrypted data vault by password protecting and encrypting data as it is transferred from computer to device quickly and providing instant protection.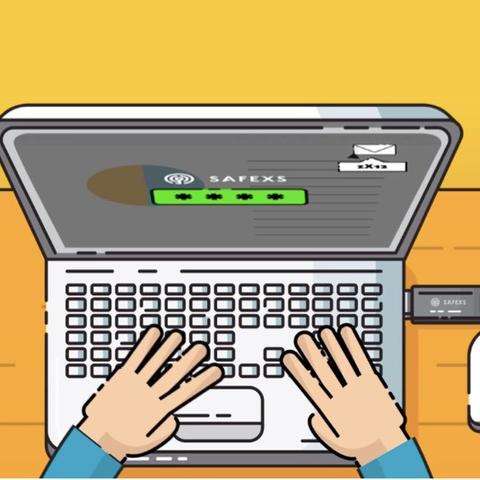 Recover lost passwords with built-in Password Rescue functionality, this secure and free service allows end users or IT admins to securely unlock Safexs Protector in-case of a lost password.


Compatible devices: Protector XT, Protector 3.0
WATCH VIDEO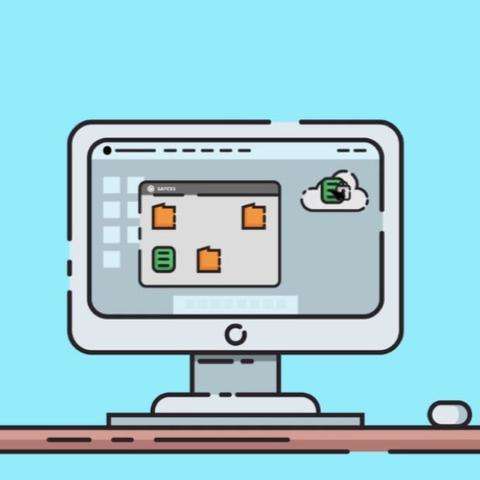 Powerful backup and sharing application, that allows users to backup their device and computer data, and securely share with anyone that has a Safexs Protector or the free desktop app.


Compatible devices: Protector XT, Protector 3.0
WATCH VIDEO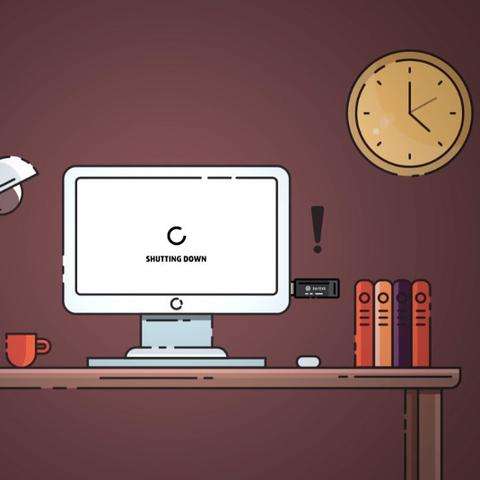 Lock down your Safexs device, as well as locking, logging out, or shutting down your Windows, Mac or Linux computer, protecting against unauthorised access.


Compatible devices: Protector XT, Protector 3.0, Protect Basic, Guardian 3.0, Guardian XT
WATCH VIDEO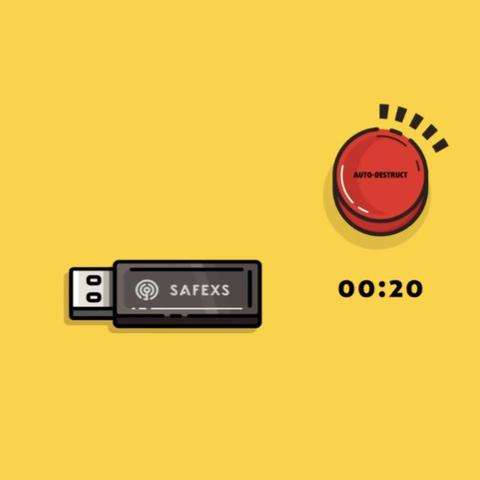 Set the device to automatically wipe on a user defined date and time, perfect working working on a super sensitive document or if shipping the device between offices or to a business partner.


Compatible devices: Protector XT, Protector 3.0
WATCH VIDEO