Gatekeeper
Manageable Computer Security Lock
Stop Memorizing Difficult Passwords.
Increase Security & Reduce Complexity
GateKeeper automatically locks and unlocks computers based on proximity with military-grade encryption. Just walk away to lock, and walk back to unlock.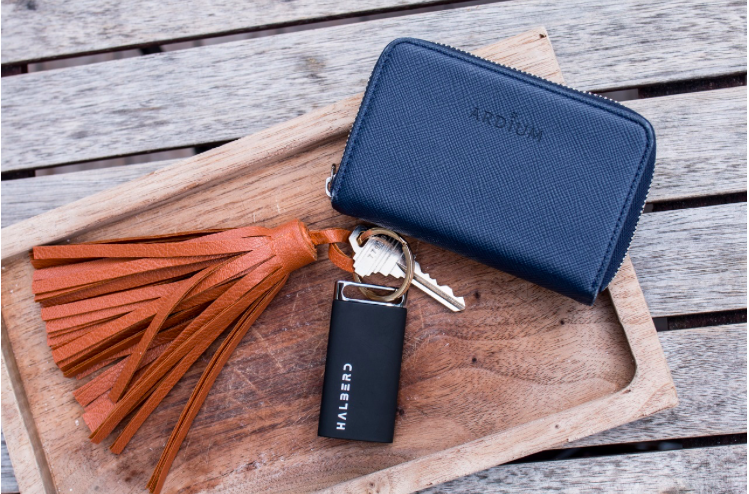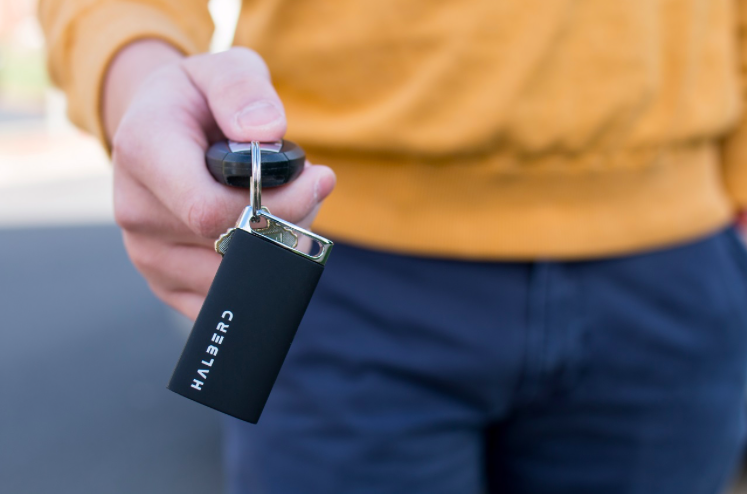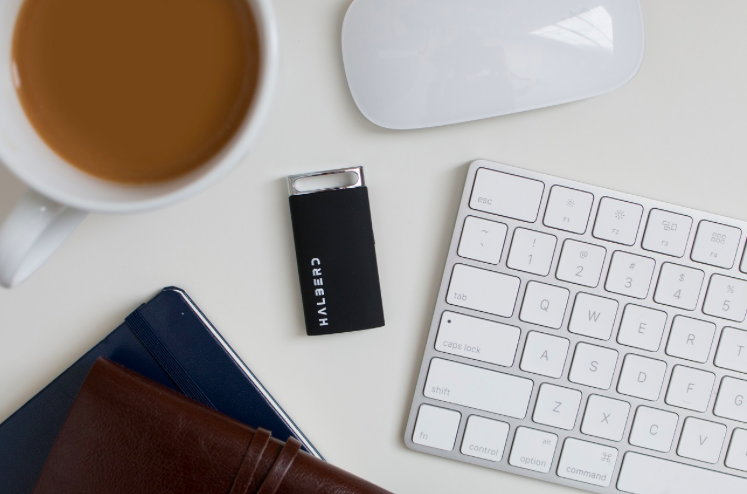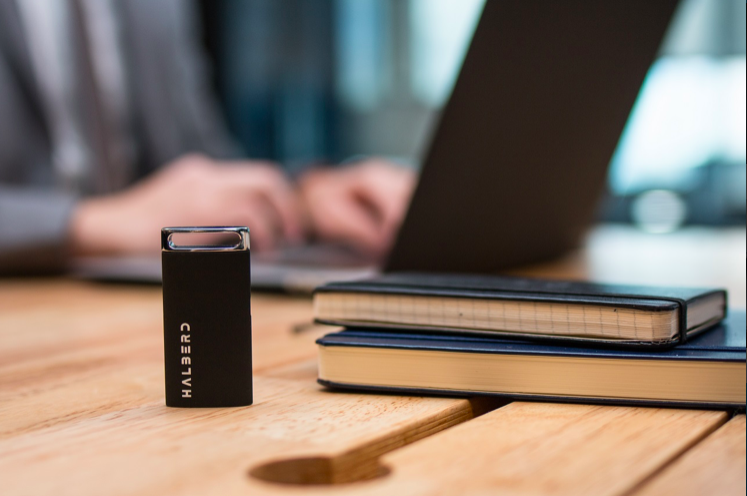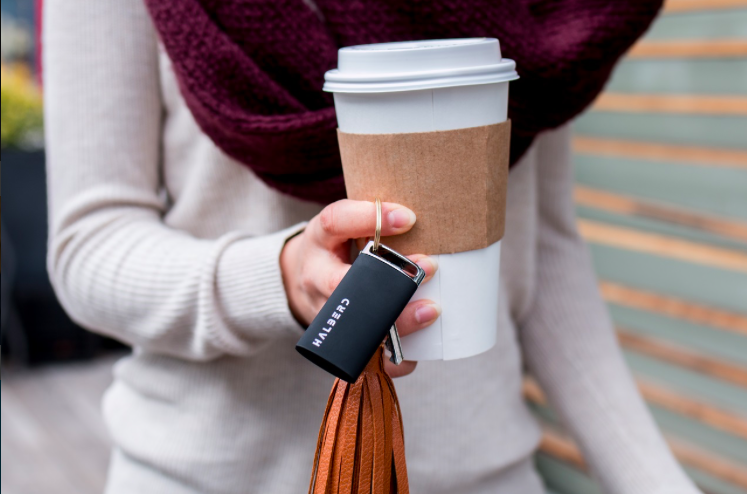 GateKeeper is a Wireless Key that the user carries, that acts the authenticator.
When the Key is in range, the GateKeeper software authenticates you and logs you on.
When the Key moves out of range, the GateKeeper software automatically locks the computer.
DOWNLOAD DATASHEET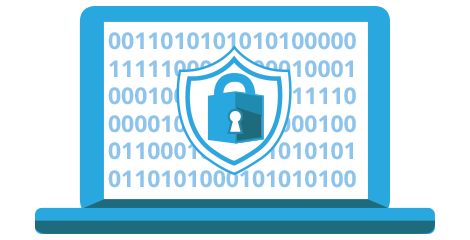 Military-Grade Encrypted Credentials
Your credentials are encrypted with military-grade AES256 encryption and stored on the computer.
No private information is stored on the Key.
Credentials are never transmitted over the air - so nothing private can be sniffed.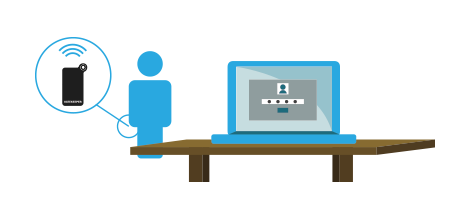 Proprietary Self-Optimizing Algorithm
Patented design and algorithm to for industry-leading distance control.
Multiple sensors used to determine the location of the GateKeeper Key relative to the computer.
Real-time authentication means the software responds instantly to your movements.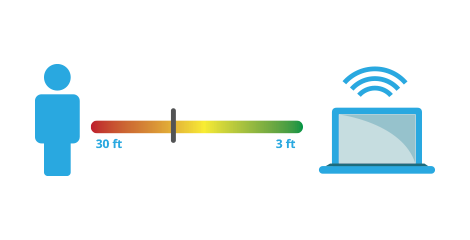 Real-Time Authentication Engine Active 24/7
Users are authenticated when they are in range of the computer.
Adjustable range from inches to 30 feet.
Auto-Unlock feature for smooth, instant access.
Advanced authentication for heightened security and meeting compliance mandates.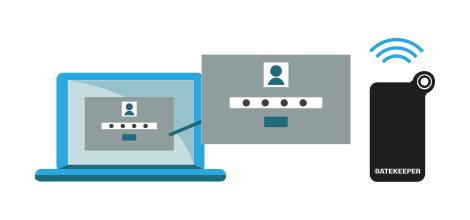 Modern 2-Factor Authentication
GateKeeper plus your PIN gives fast, secure access.
Provides higher threat mitigation security than automatic unlocking.
Set a 50 or 100 character password - just user your PIN to log on easily & securely.
Keep employees happy by providing them with automatic computer locking capability.
No more unlocked computers at the workplace.
Learn more about how GateKeeper Enterprise can secure your workplace.
DOWNLOAD DATASHEET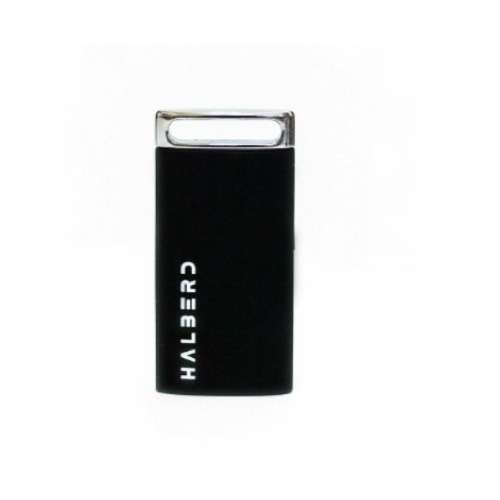 Bluetooth 4.0 wireless key with online account web verification with the use of One-Time Passwords.
Gatekeeper Arkham app unlocks your phone.
Longer lasting battery.


BUY NOW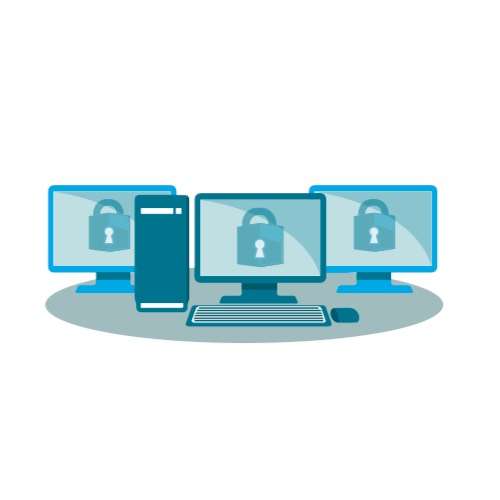 Centralised management of GateKeepers on your network with GateKeeper Enterprise.

Set access control lists, manage credentials, and review audit logs from your easy-to-use admin console.
REQUEST QUOTE
Halberd is a convenient new tool for accessing & securing your most sensitive devices and the data they hold.

Reducing internal risks by quickly deploying a multi-factor solution and automating compliance needs for unattended computers has just been made simpler.
DOWNLOAD DATA SHEET
GateKeeper's Real-Time Authentication technology automatically locks your computer when you are not nearby.


GateKeeper provides hands-free and security with HIPAA compliance.
With 2-Factor Authentication and an optional Auto-Unlock feature, just walk up to your computer to log on again.
DOWNLOAD DATASHEET
Technology Solutions for Criminal Justice Information Security.


Lock down computers in squad cars when the officer is not present.
Quick lock of computers when officers must leave in a hurry.
Centrally manage and deploy security policies including 2-factor authentication.
DOWNLOAD DATASHEET
Start giving your teachers their time back.


Easily assign a GateKeeper key in moments.
Educators only need to focus on teaching, not compliance.
Give back 30 min a week to your educators to spend on their students.
DOWNLOAD DATASHEET

GateKeeper Enterprise arms security administrators to enforce complex passwords for data breach prevention while maintaining the ease of access and workflow.

GateKeeper Makes IT Security a Breeze


DOWNLOAD DATASHEET
Untethered Labs provides wearable wireless technology to the enterprise security and access control markets. With wide applications in IT security, healthcare, law enforcement, and large businesses. Our solution - GateKeeper - is the first line of defense for protection against unauthorized use of computers in the workplace.