Our growing team that helps us deliver exceptional results for our clients, time and time again.
Unrivalled experience delivering exceptional results for our clients, our team is hardworking, happy, and they excel in their field. We are very fortunate to be working with such a great team.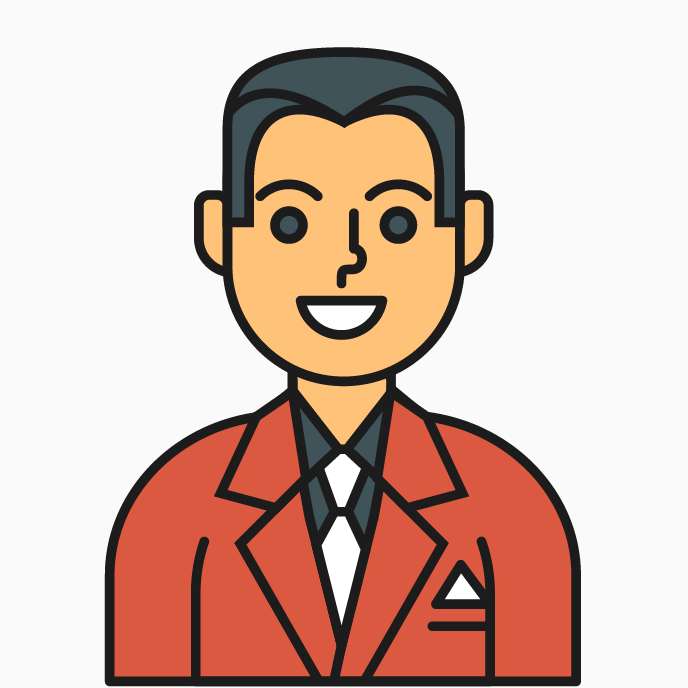 Responsible for operations and leads from the front, handles all client presentations and signing up new innovative security vendors.


12+ years experience launching innovative solutions into the EMEA market.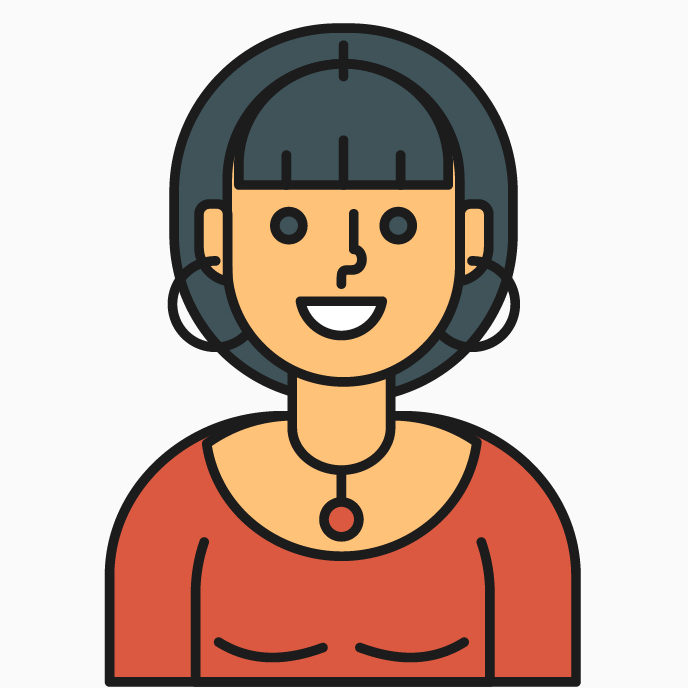 Manages our clients partner channels, responsible for all the relationship building as well as handling our internal book keeping.


Masters degree in Accountancy & Auditing.
2 years in Channel Management.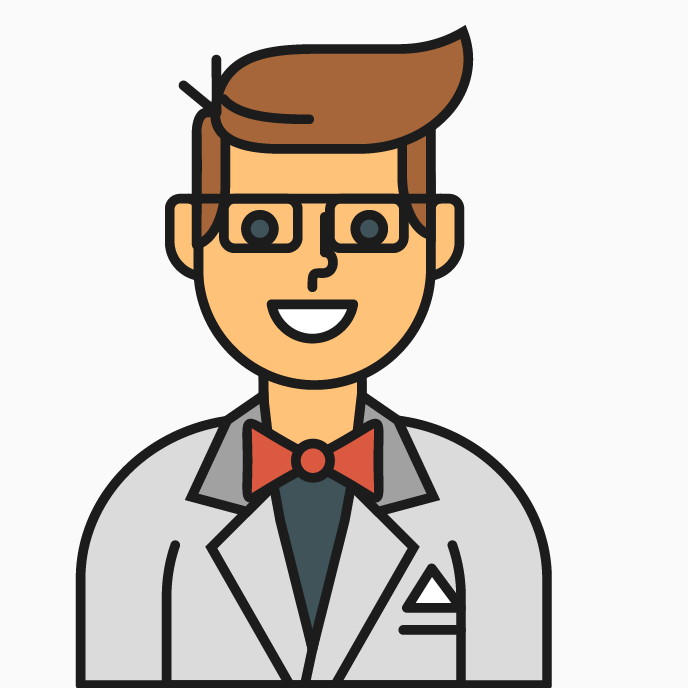 Responsible for creating our cool looking campaigns that we utilise for email marketing, magazine adverts and social media sites.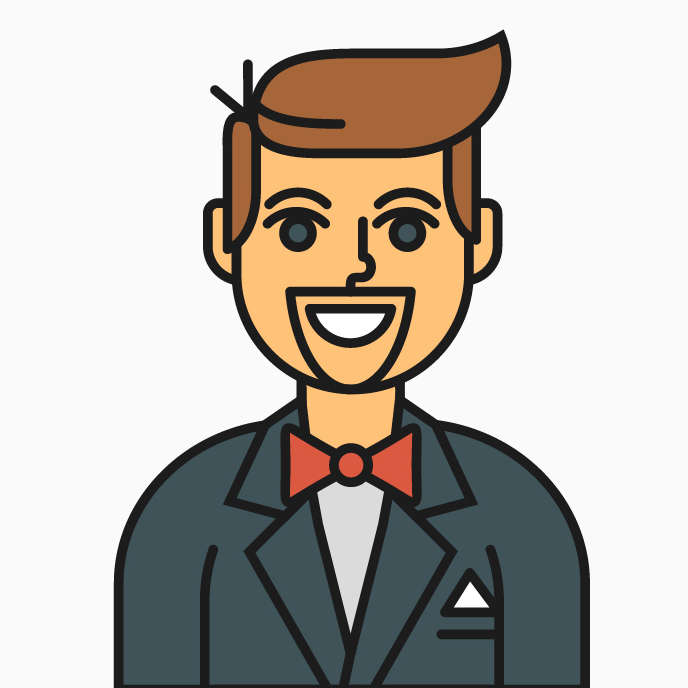 Tasked to find the right partners for our clients solutions, handles all data research that Secusol and our clients need.


Masters degree in Information Technology.
2+ years data research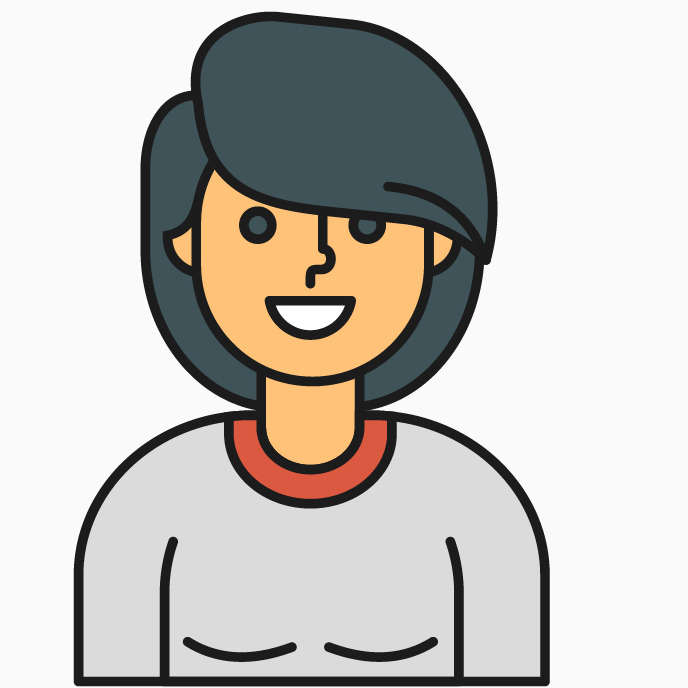 Our outbound sales appointment setter, focusing on booking prospects on product webinars and onsite meetings.


Bachelors degree in Administration
4+ years telesales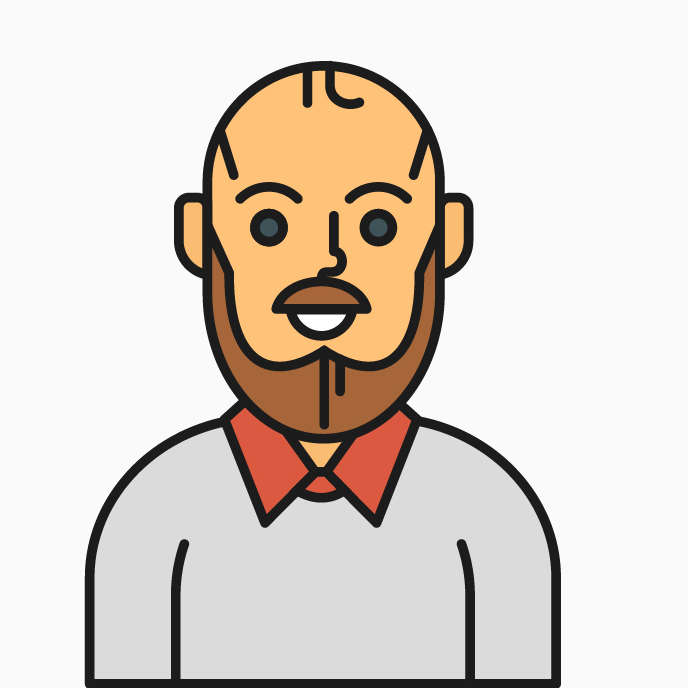 Focusing more on end user lead generation, Filip is tasked to set appoints within various verticals where our clients solutions provide the best fit.


7+ years in outbound sales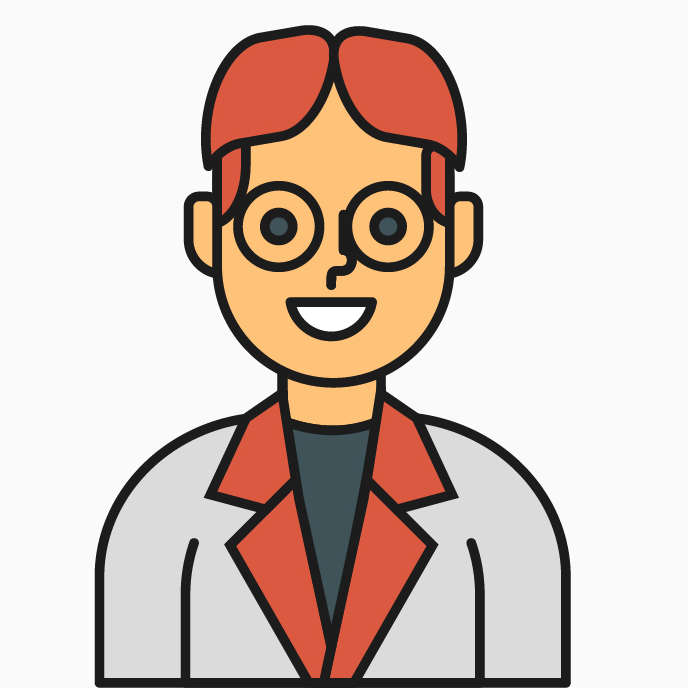 Helping us with various marketing and research tasks currently whilst training, Kolya will start to work on more technical related tasks in 2019.


Student studying at IT college for Information Technology and Robotics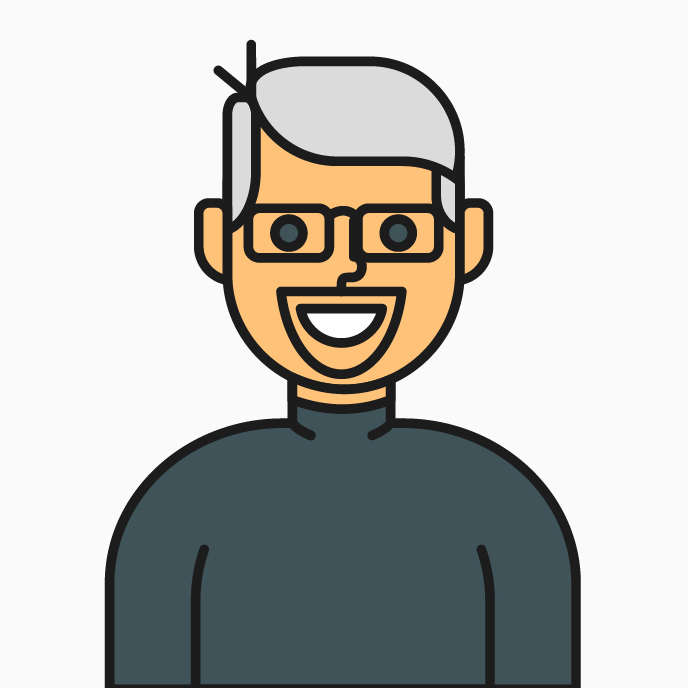 Focusing on creating visually appealing artwork that our partners can use for marketing to their channel and end users, for lead generation.


Specialist in Photoshop, Illustrator and InDesign on both Mac and PC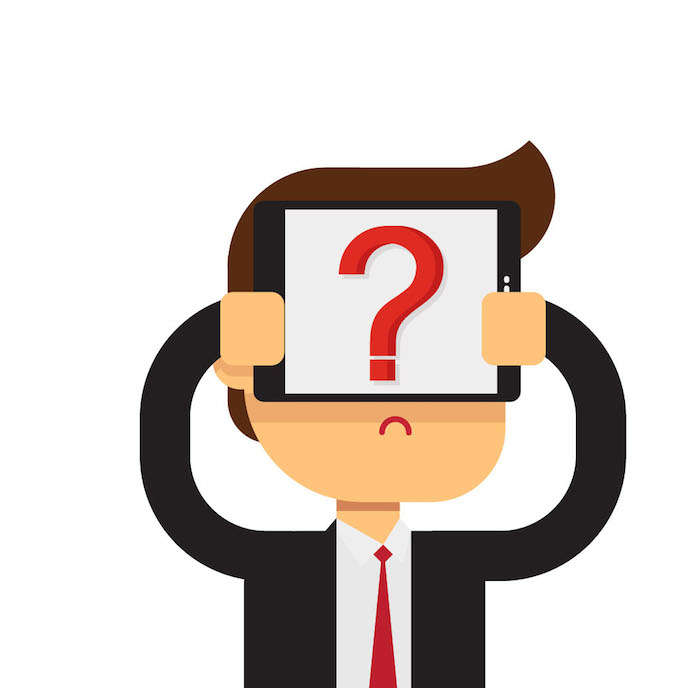 Like to join our team?
We are always looking for exceptional talent to work from Jersey or remotely, we are a global organisation that adapts to flexible working hours. And if you speak multiple language and have an IT background, whether its sales, marketing or technical, you should definitely get in contact!
Contact Us