Your EMEA Sales & Marketing Channel in a Box, designed specifically for Cybersecurity Vendors
Quick & Low Cost Way to increase your footprint in EMEA
Secusol Security Solutions offers innovative cybersecurity tech vendors with an easy and affordable way to set-up a sales and marketing channel within EMEA, by utilising our team on the ground with decades of experience working within the channel. We are your virtual or physical subsidiary.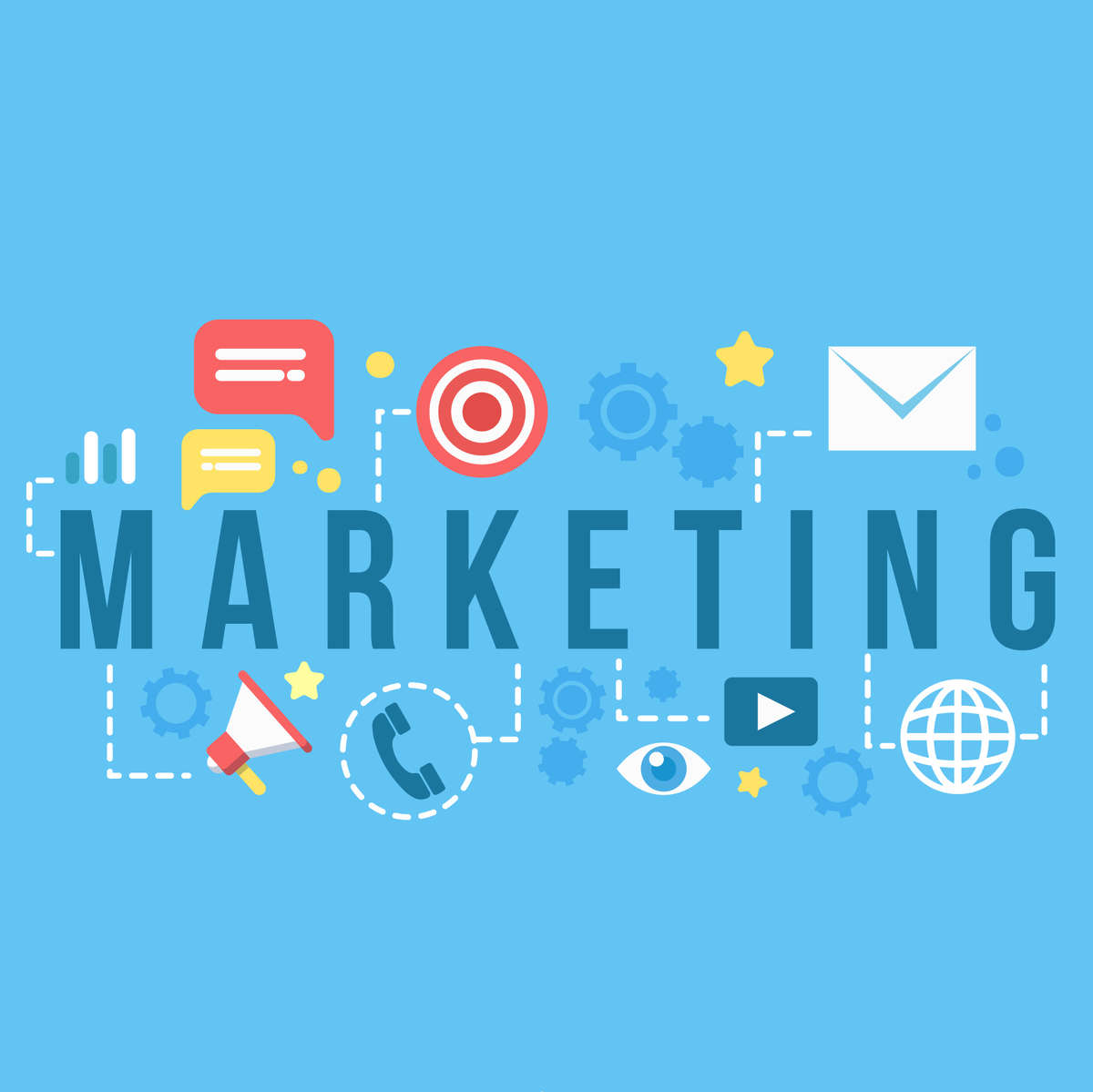 We will design marketing campaigns that are specifically focused on partner recruitment or direct sales in EMEA, using our proven 3-step process.

We will prepare, send and manage on a daily basis all email marketing communications with potential partners and/or end users using our extensive distribution, reseller, system integrator and MSP database, or we will research data based on your requirements, all within GDPR guidelines.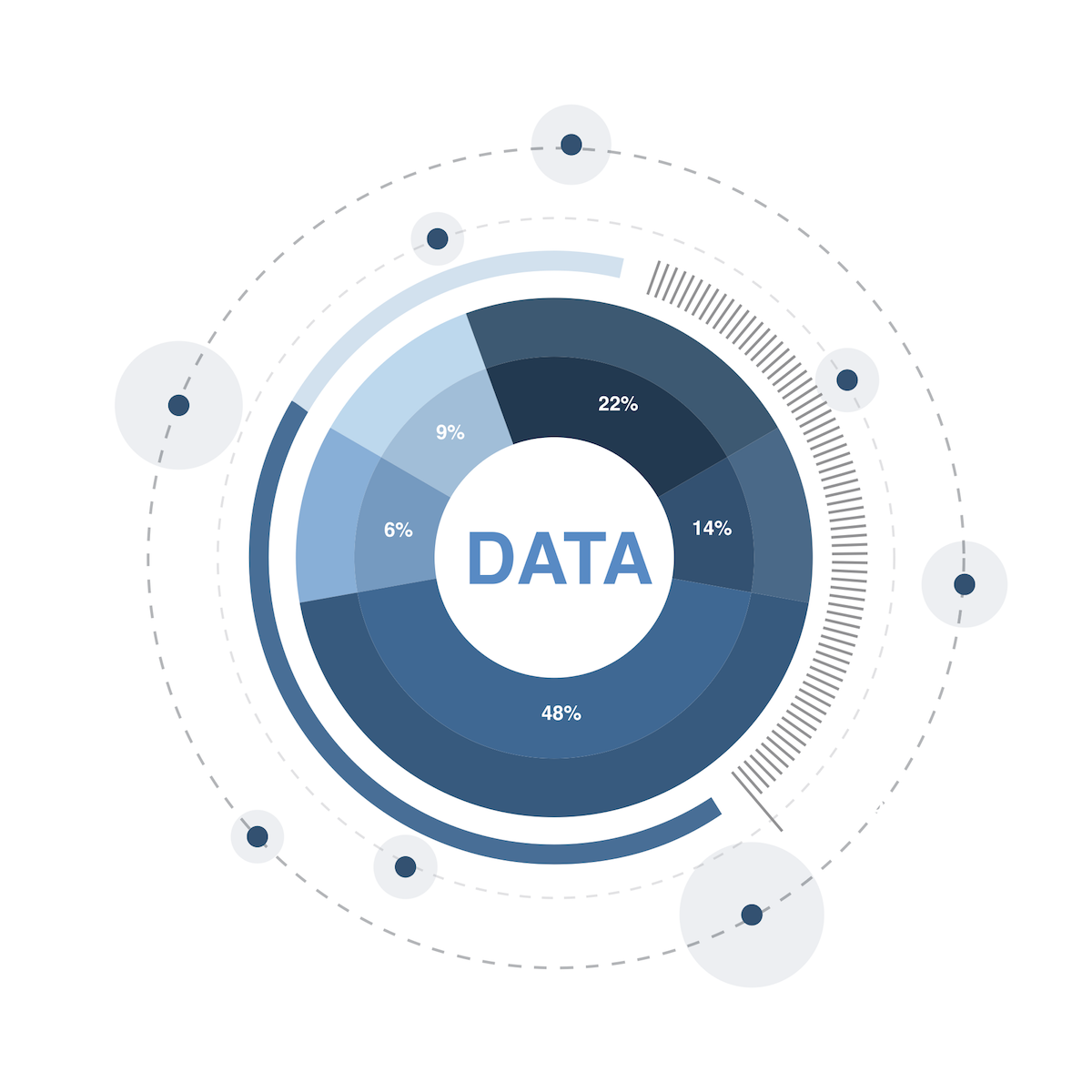 Data Research
Our data research team is working constantly to provide us with a flow of fresh data for marketing purposes, as well as working on individual client projects when needed.

Fast and effective our researchers have many years experience behind them.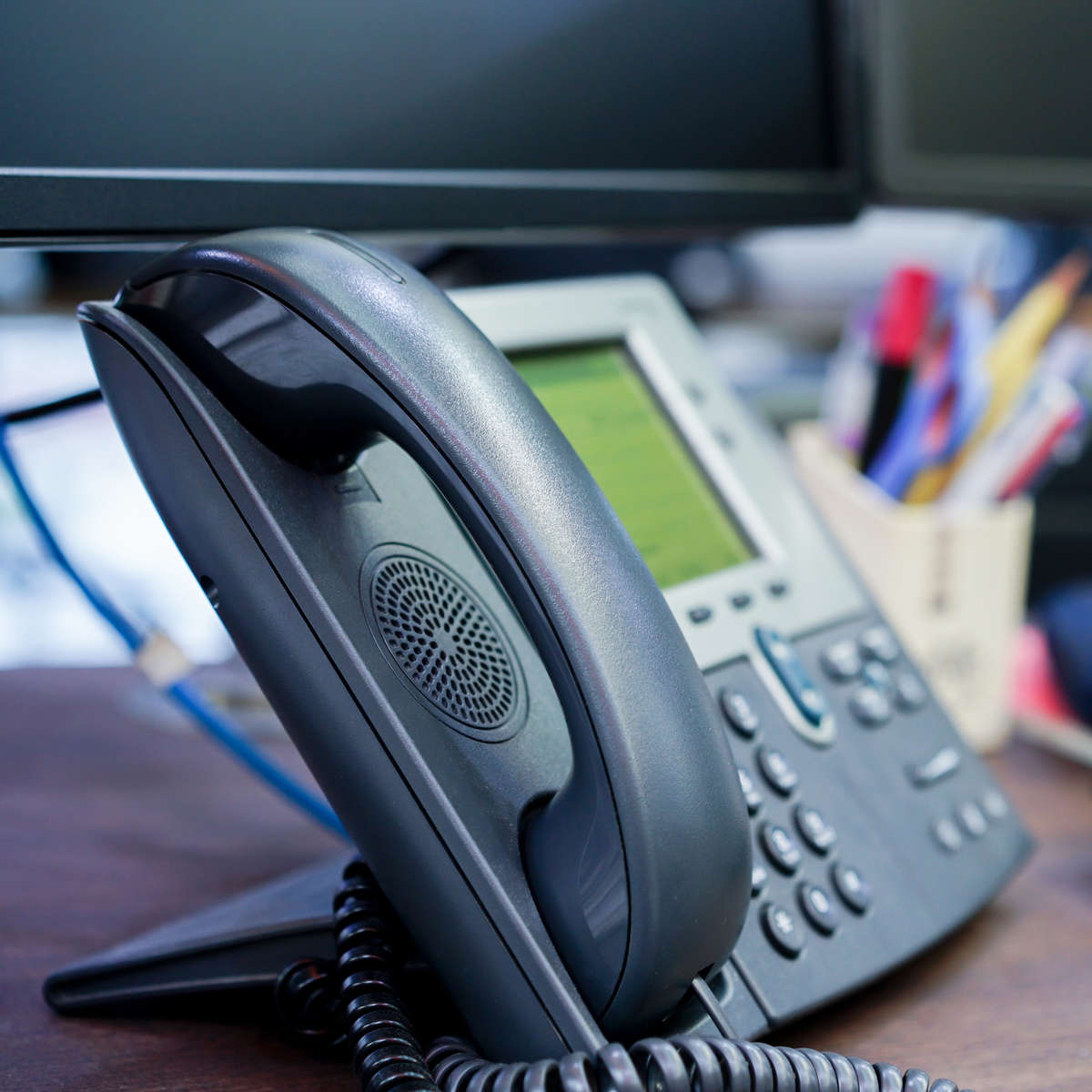 Telesales
Our telesales team will call all warm and cold prospects to engage with the potential partner or end user, to arrange follow up calls, webinars or onsite meetings if applicable, all feedback will be provided to your dedicated channel account manager here at Secusol for following up.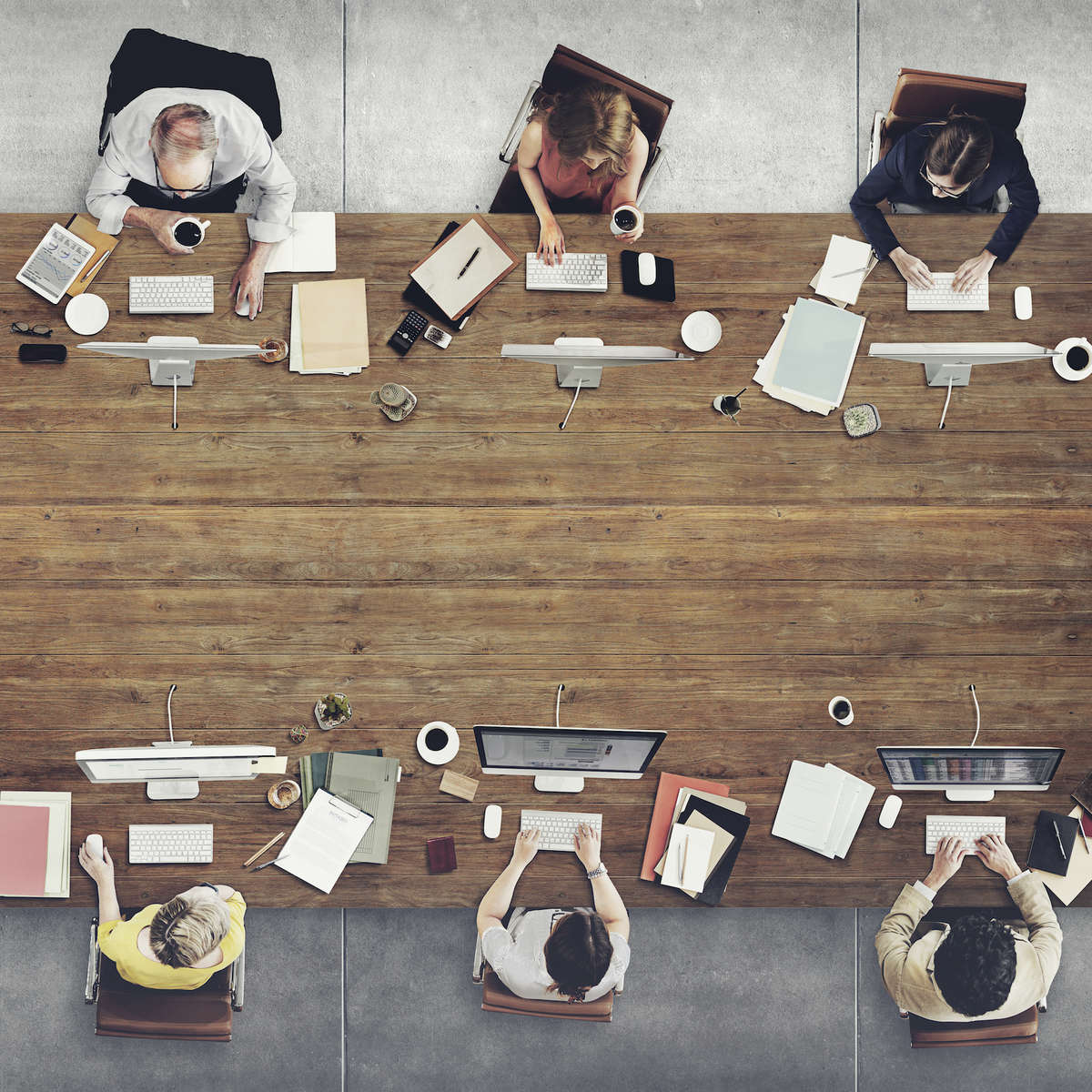 Presentations & Demonstrations
Our in-house specialists will build on the work of the telesales and account managers and will present your solutions either online or onsite, (costs depending) and utilize your own technical team if needed for more in-depth technology discussions.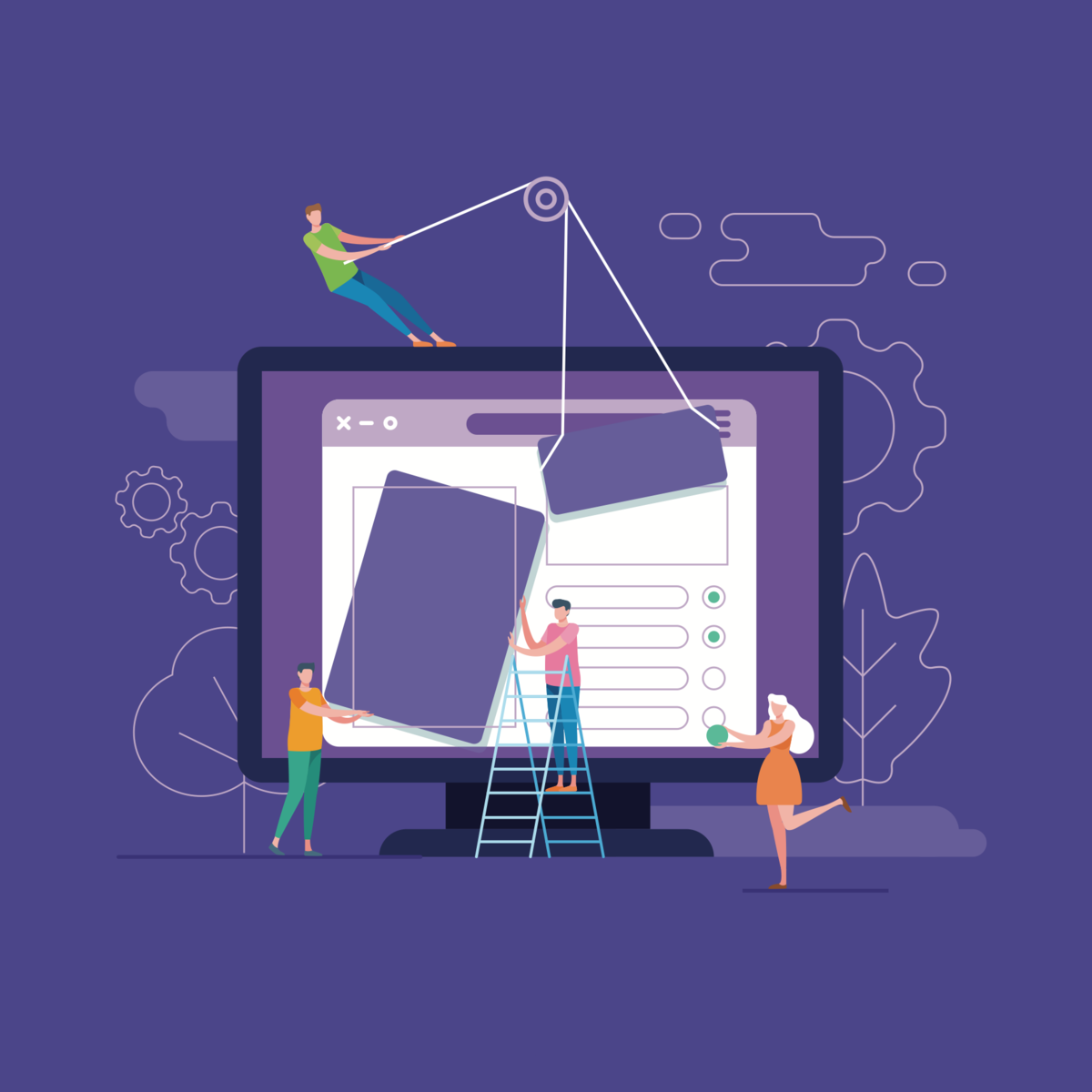 Graphic Design
Our graphic designer builds great looking marketing material, experienced in creating banners, adverts, data-sheets , infographics, social media ads and so much more...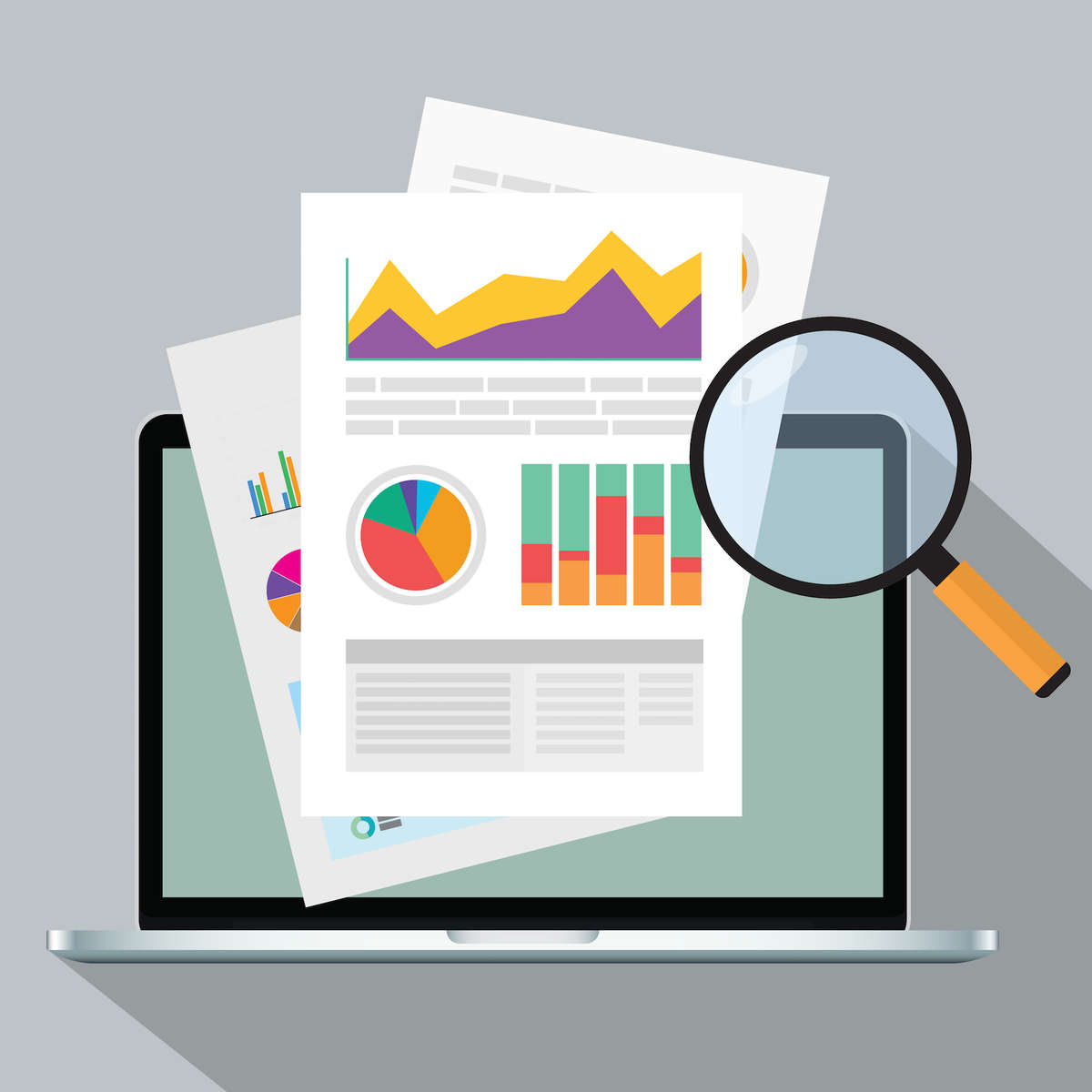 Reporting
We provide our clients with regular in-depth weekly reports, which include all activity for the past week, and feedback from prospects.

Each report will include, but not limited too;
Emails Sent
Email Statistics
Call Stats
Leads generated
Client feedback
All weekly reports are sent on a Saturday or Sunday each week.
Office Address
Choose between a physical dedicated office, a virtual office with your own dedicated Jersey PO Box number or even a customised Premium number incorporating parts of your company identity, or just choose to share our Secusol PO Box address, there are many options available to you.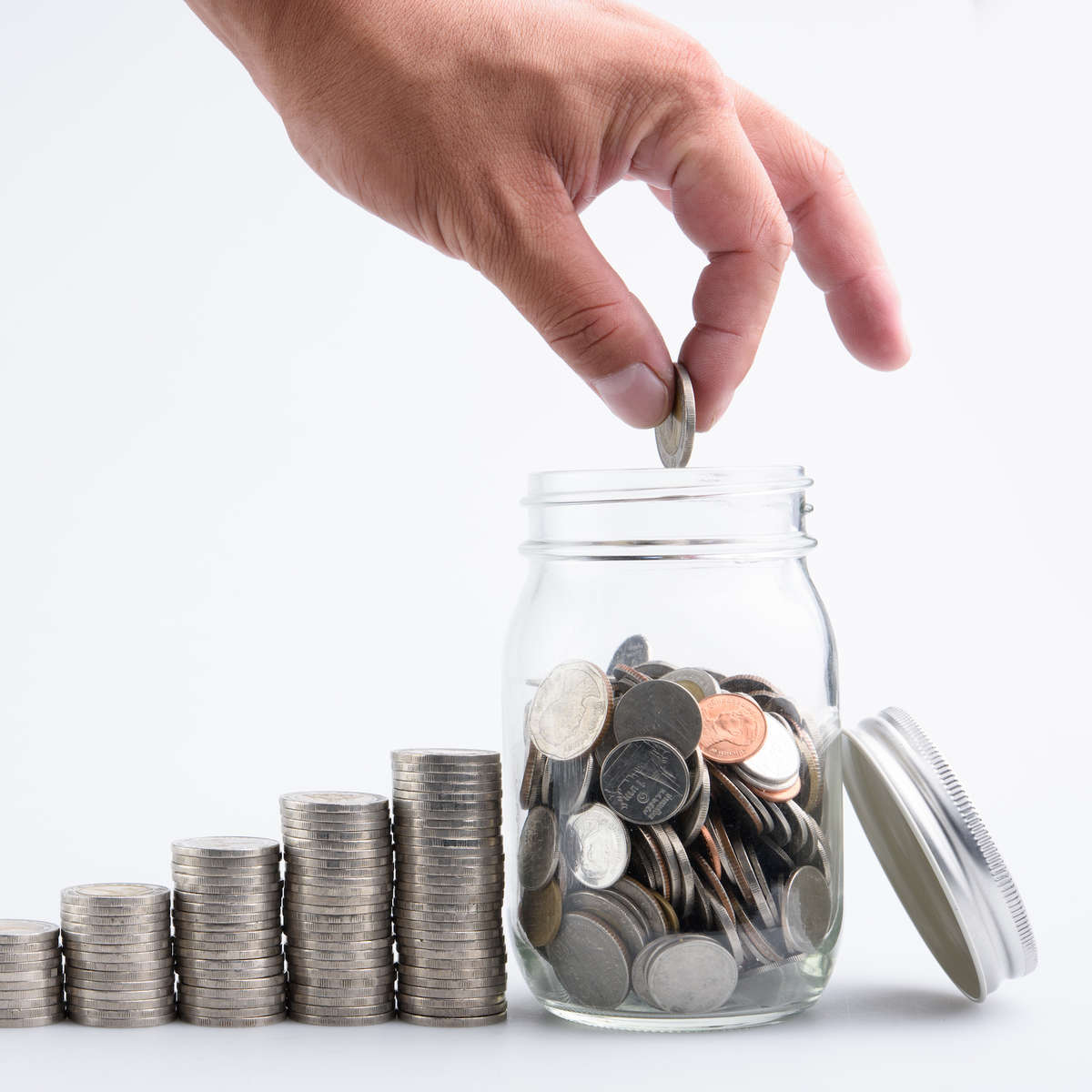 How much do our services cost?
There is an argument to say that our services will be paid by the revenue generated by your new partners and sales channels and then some, and this certainly is true but it is very unlikely that you will receive sales from this new channel in the first few months and you must be aware of this.
Building a profitable channel takes time, but we will reduce the time and costs significantly.

Our basic service starts at 15+ hours per week with a 3-month minimum contract, the 15 hours are split between, marketing, telesales, account management and our specialist follow up.

We are flexible too!
£2,995 pm + expenses
What else can we offer?
Order Processing / Accounting
Outsource your order processing and accounting to us, we have fully qualified accountants in our team that speak multiple languages, makes it much easier for chasing those overdue payments.
Request more info
We can also help with setting up a full operating entity within EMEA, located offshore in Jersey, Channel Islands, only 14 miles from Normandy, France and 30 miles from the United Kingdom and benefit from 0% coporation tax.
Request more info